Moving People to Move Better
World-class Physiotherapists and Pilates instructors in injury management
We believe our approach can change lives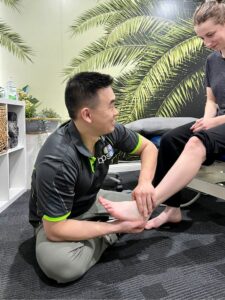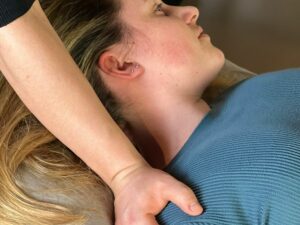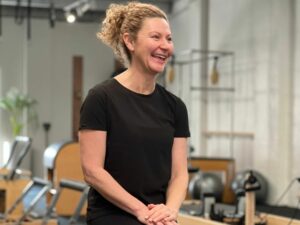 At BPS Tensegrity, our Bio Psycho-Social approach to health is at the heart of everything we do.
Evidence shows that an approach which considers the biological components of health; things such as anatomy and physiology; as well as the psycho-social components of health; such as mental health, lifestyle factors and support networks, gives an optimal outcome for patients time and time again.
We believe that this approach can change lives. It helps people who have been through trauma or illness to take control of their own recovery. We want you to feel empowered by what you can achieve with us at BPS Tensegrity!
Click here to read more about us and our approach to your health.
What We Do
Physiotherapy
Our unique combination of highly skilled hands on therapy with industry leading Clinical Pilates makes Physiotherapy at BPS incredibly effective!
Learn More
Pilates
Whether you are rehabbing an injury, wanting to improve your posture, relieve back pain or enhance flexibility and coordination, Pilates offers a safe and effective way to boost your well-being.
Learn more
Locations
We have 3 locations around Sydney to serve you best
Caringbah
16/70-72 Captain Cook Dr, Caringbah
Hurlstone Park
352 Canterbury Rd, Hurlstone Park
Alexandria
Unit 4/85 Bourke Rd, Alexandria
What makes Physiotherapy and Pilates at BPS so unique?
Our mix of ConnectTherapy Physiotherapy and Clinical Pilates gives us a unique insight into your body, injuries, causes and the best solutions to prevent your injuries from coming back!